Art Posse Honcho
Posts: 650
Joined: Wed Jul 01, 2015 9:13 pm
Post your finals here for TAP challenge #86: Forest Scout
Due on Monday February 26th before the on-stream challenge review.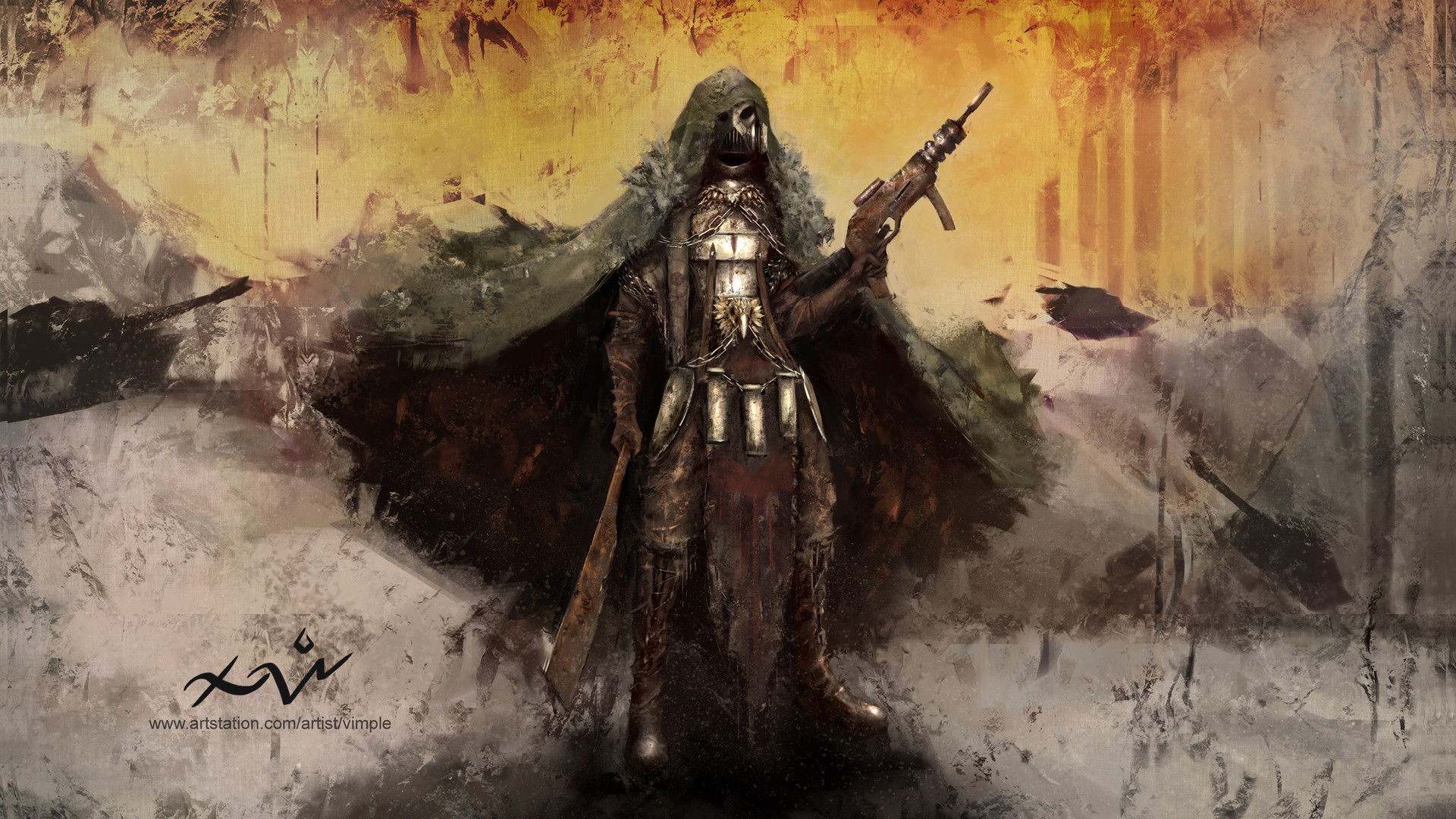 Went a bit far with my spin-off on the challenge but here it is, set in a post apocolyptic world, most of technology was lost, very few carry guns. The scouts are one of the few that carry guns, making them incredibly dangerous and valuable as body guards out in the open.
Process: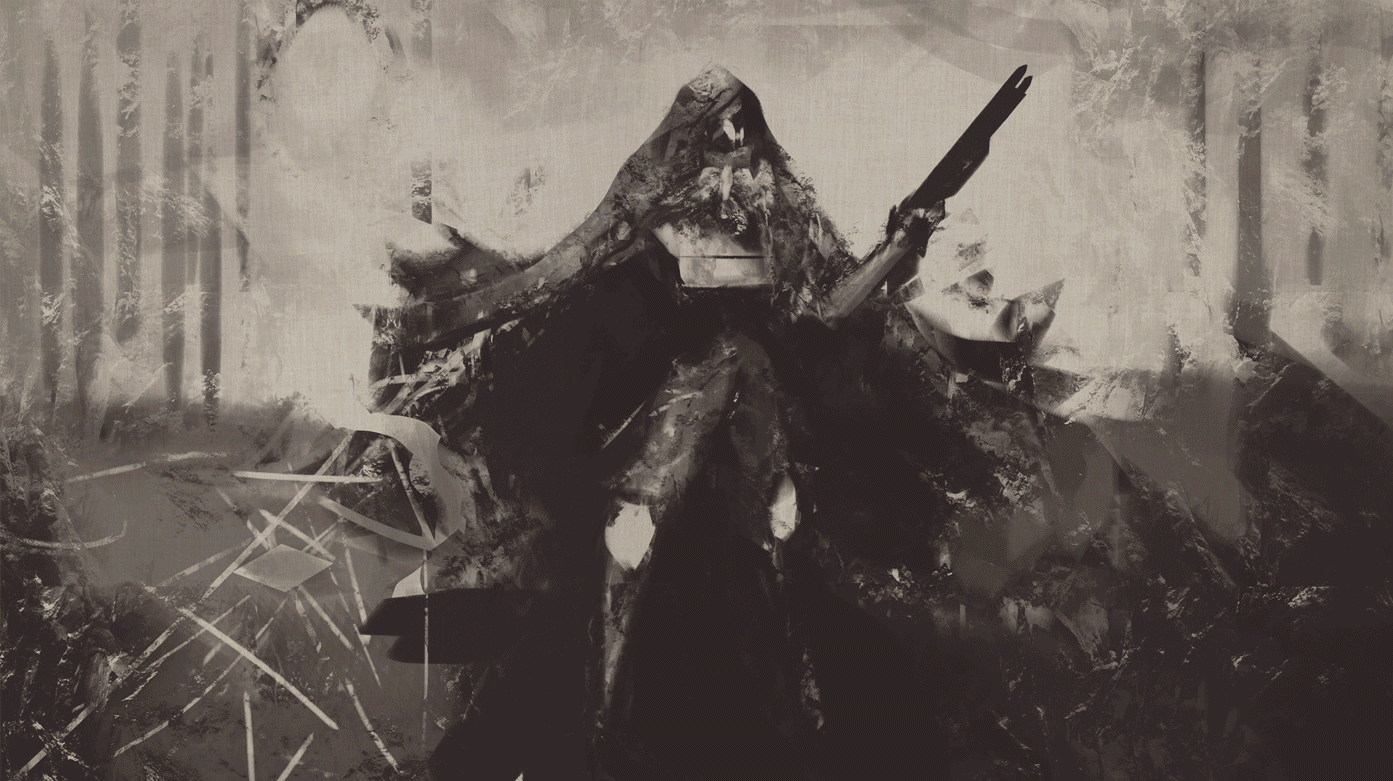 Alright, first post, enjoyed this challenge alot and I hope I didnt went out of hand too much. Will try and continue to challenge myself further on.

Drawn on paper with ink - scanned to computer - colored in PS.
Attachments

Forest Scout.jpg (556.41 KiB) Viewed 1456 times
Since I had wasnt making Fores Scout in time. I decided to make her in just one day. And this is how it turned out: (was making it till 5 AM)
First here are some details about her. Her race, what weapons does she use and what are her skills. And now, the piece in its full glory:
PS: This was my first time ever even trying to create an environment. Be nice pls
my first time in a Challenge where i don't just quite after the first time trying.
also to celebrate that the 26 of Febuary is the day 2 years ago i found Sam twitch for the first time
This is my Forest Gnome Ranger from a DnD sesion i have played. his name is Gilan Lightfoot. and there is to many other names he react to. but he have learn that outside of his home village people don't give him a name each.
Last edited by
agerid
on Mon Feb 26, 2018 1:49 pm, edited 1 time in total.
Here's mine:
Grunt
Posts: 2
Joined: Sun Feb 11, 2018 3:38 pm
A forest scout and escort for merchant parties that need to travel thru the expansive forests and wastelands. She has a rifle/staff that holds a secondary gun that fires larger shell explosive shots for taking out the massive creatures that roam the lands. Accompanying her is a bird from the Deep Wood that has a little backpack for extra storage.

Other items: Glider wings for safe falling, jump boots for safe landings, sensor wristband for keeping track of her bird and the people she is escorting.
Attachments

Forest_Scout_small.jpg (218.47 KiB) Viewed 1376 times
Grunt
Posts: 8
Joined: Tue Jul 12, 2016 10:37 am
boop
Enjoyed this one! And Im open for critiqe as always
Attachments

forest scout.jpg (1.56 MiB) Viewed 1373 times
Art Posse Honcho
Posts: 650
Joined: Wed Jul 01, 2015 9:13 pm
Here's the sketches I got so far.
My attempt.
Attachments

2018-Feb-14-TappChallengeFinalRage.jpg (241.33 KiB) Viewed 1363 times
Just a tired guy who happens to find a good place to take a nap, also paint is hard so i kinda give up in the midle (sorry if my english is broken, it is to expensive to fix)
Attachments

Giant Killer (maybe).png (1.42 MiB) Viewed 1238 times
---
Who is online
Users browsing this forum: No registered users and 86 guests